Elections are critically important for nurses, patients and working families. As the most trusted profession in the United States, nurses are the best messengers to let voters know about the candidates who will be on the side of working families.
MNA's electoral priorities
1.
Build strong and powerful relationships between nurses and elected officials ahead of contract negotiations
2.
Hold elected officials accountable to both nurses and to make hospitals responsible for their decisions that impact nurses and patients
3.
Identify and partner on legislation that is important to nurses and the patients of the communities' nurses serve
Nurse-endorsed candidates
Learn more about MNA's nurse-endorsed candidates in Minnesota's 2024 statewide executive and legislative races.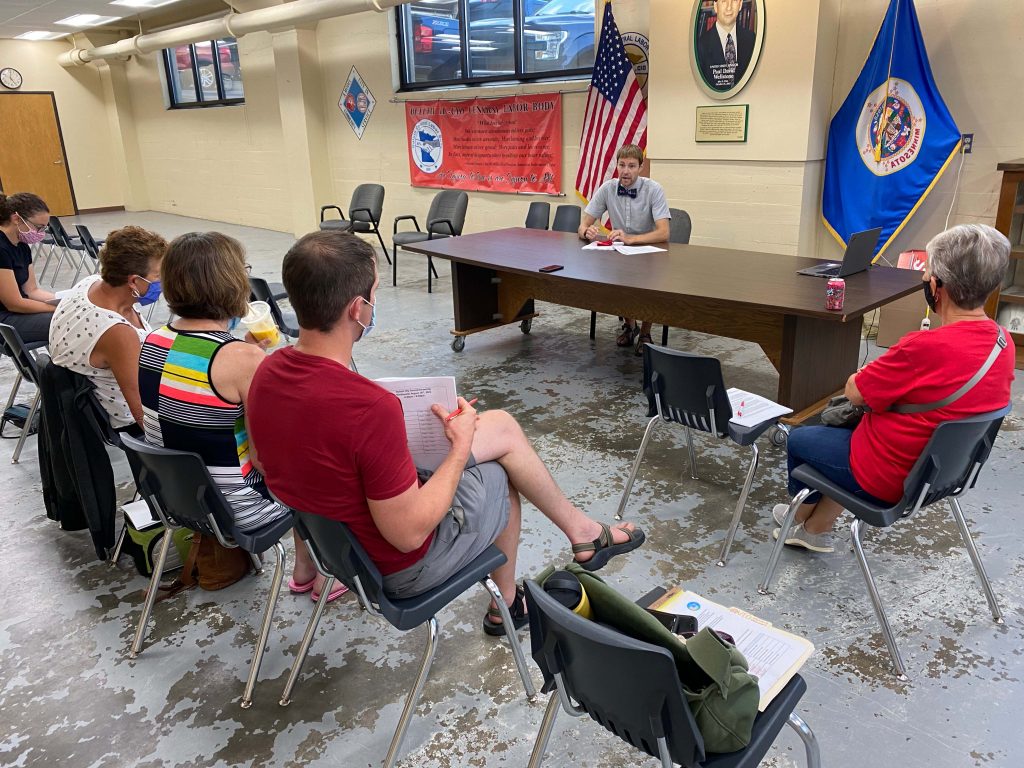 What is MNA's process for candidate endorsements? Our FAQ shares more about how MNA's endorsement decisions are made.
MNA offers many opportunities for members to get involved, like phonebanking, door knocking, attending events and more.
Find all the information you make your vote plan, including registration, requesting an absentee ballot, or how and where to vote in person.