LT GOVERNOR PEGGY FLANAGAN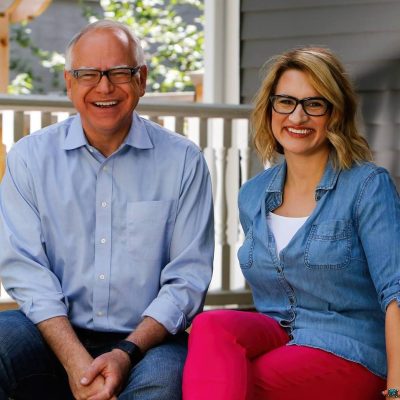 Nurses stand with Tim Walz and Peggy Flanagan because they stand with us.
Nurses are proud to endorse Governor Tim Walz and Lt. Governor Peggy Flanagan for reelection because of their strong support for nurses' collective efforts to solve the problems in our hospitals and to put Patients Before Profits in Minnesota.
"Our healthcare system is in critical condition, as patients are overcharged, nurses are overworked, and hospitals are understaffed while executives make millions, Nurses are proud to back candidates who have pledged to stand with nurses to put patients before profits in our hospitals, and urge all Minnesotans to join us in returning these healthcare champions to office."
Nurses support Tim Walz and Peggy Flanagan because they:
HELP REELECT TIM WALZ AND PEGGY FLANAGAN