2022 Minnesota Legislature candidates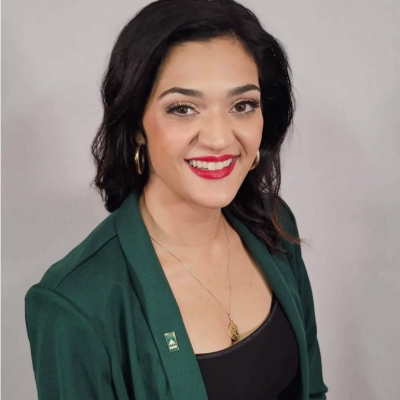 María Isa Pérez-Hedges, House District 65B

Nurses stand with María Isa Pérez-Hedges for House District 65B because she stands with us. 
Perez-Hedges spoke to worker power through the lens of justice and equity.  MNA nurses are proud to endorse Maria Isa Perez-Hedges because she will support bargaining nurses and partner with us on nurse issues, if elected.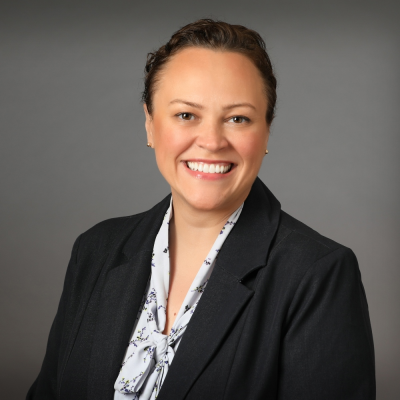 Alice Mann,
Senate District 50
Nurses endorsed Alice Mann because she understands the issues affecting healthcare workers, particularly the chronic understaffing of hospitals by CEOs and other healthcare executives.
Dr. Mann's "passion on the issues we care about" was highlighted by one nurse.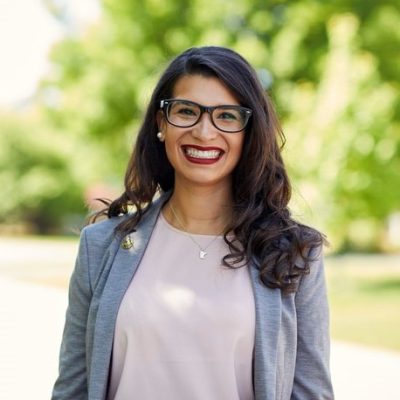 Erin Maye Quade,
Senate District 56
Nurses are proud to endorse Erin Maye Quade, a candidate who will stand beside nurses and bring them into the political process. 
Nurses believe "she will be there with us again" to support MNA priorities like the Keeping Nurses at the Bedside Act, if elected.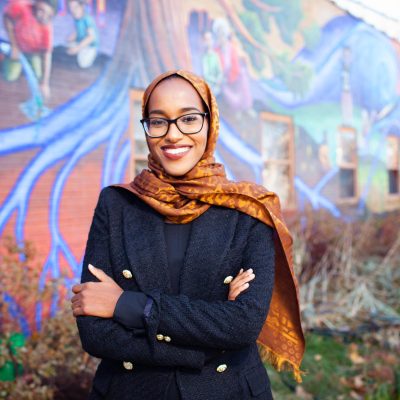 Zaynab Mohamed,
Senate District 63
Nurses endorsed Zaynab Mohamed because she would be a champion for nurses at the legislature.
Nurses appreciated Mohamed's focus on healthcare access and affordability for patients, a value shared by MNA nurses.  
HELP ELECT NURSE-ENDORSED CANDIDATES